Specialists: Endodontic and Orthodontic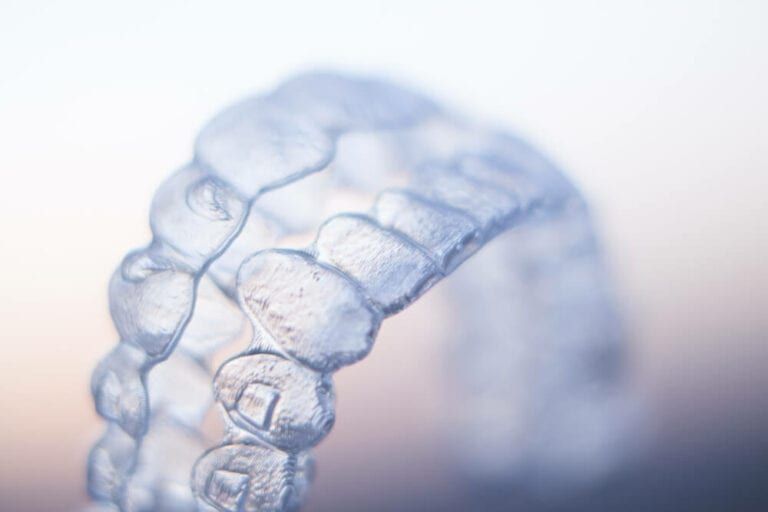 Dr. Michael G. Stevens DDS – PC – Endodontist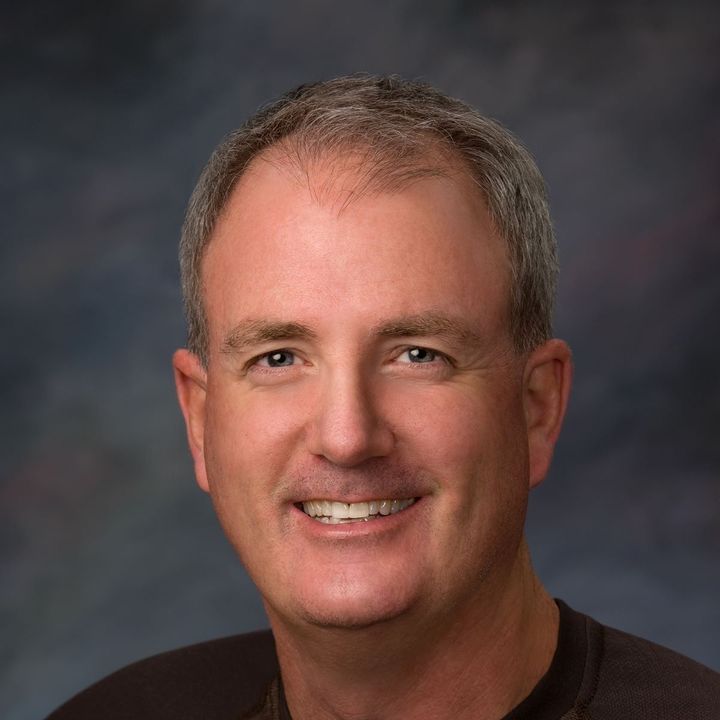 We are fortunate enough to have Dr. Michael G. Stevens DDS-PC in our office a few times a month providing endodontic treatment (root canals) to patients of Fink Dental Center.
Dr. Tony Fisher, DDS – Orthodontist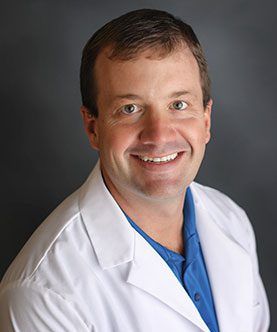 Dr. Tony Fisher, DDS has a primary practice in Williston, ND. He provides orthodontic treatment to patients in the Sidney and surrounding area in our office. To schedule an appointment please call (701) 572-3414.