HealthyStart®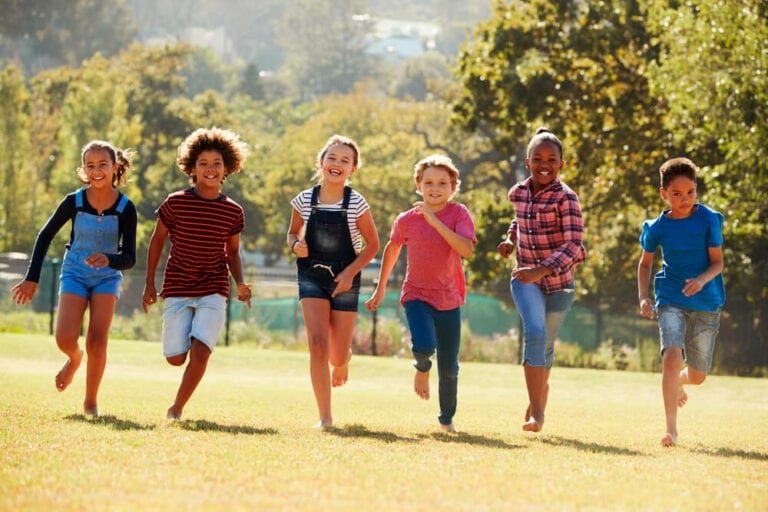 Research shows that 9 out of 10 children suffer from at least 1 symptom of Sleep-related Breathing Disorders (SRBD). The symptoms may include: snoring, mouth breathing, teeth grinding, ADHD, bedwetting, difficulty in school, restless sleep, chronic allergies, nightmares, daytime drowsiness, behavior issues, and headaches. All of these can have a significant negative impact on the growth and development of your child.
HealthyStart® is a non-invasive, non-pharmaceutical treatment that treats the root causes of SRBD by promoting the natural development of the dentition and improving the health and well-being of your child. HealthyStart® consists of a series of uniquely designed oral appliances worn a few hours a day and/or during the night while your child sleeps. These soft, comfortable appliances promote nasal breathing while discouraging mouth breathing, thus allowing widening of the dental arches and the development of the jaws, leading to a lifetime of healthy, beautiful smiles.
Dr. Erin Fink has been specially trained to treat patients with HealthyStart®. If you believe your child suffers from SRBD, or would benefit from treatment, please call for a free consult today.
Please click here to fill out the Sleep Disordered Breathing Questionnaire and bring it to your first appointment!